Despite Florence being an authentic "open-air museum", the city also has some of the best museums and art galleries in the world. The following are the best museums in Firenze:
The two must-see museums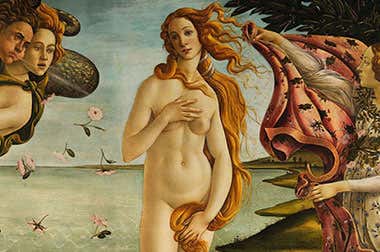 The Uffizi Gallery is one of the best known art galleries in the world. It features paintings like The Birth of Venus and the Adoration of the Magi.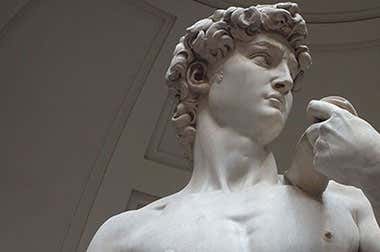 The Accademia Gallery is the second most visited museum in Florence after the Uffizi Gallery. It houses the stunning sculpture David by Michelangelo.
Other museums in Florence
English-speaking guided tours
If you would like to discover Florence's most renowned museums with an English-speaking guide and without having to wait in the queues, check out our various guided tours: