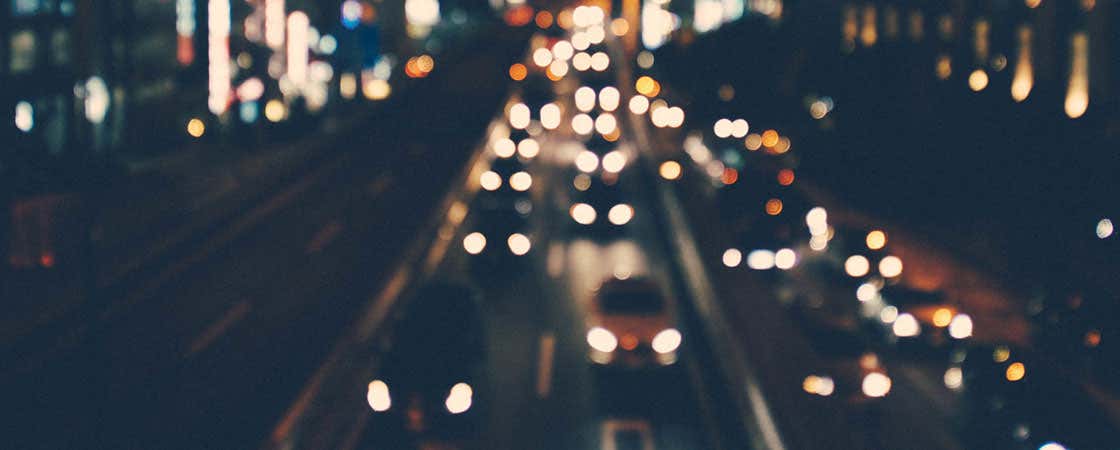 Florence is located between Milan, Rome and Venice, making it a relatively easy destination to get to.
By plane
The easiest way to get to Florence is to fly to Florence Airport or to Pisa International Airport, located 62 miles (100 km) west of Tuscany's capital.
Travelling from the U.S.
Delta Airlines is the only airline company to offer non-stop flights between Tuscany (Pisa Airport) and the U.S. However, this service is only available in summer. Outside the summer season, there are no direct flights from anywhere in the U.S. to Florence or Pisa. Several airline companies like Lufthansa offer connecting flights to Florence Airport from Chicago, New York and Washington. Other companies such as Airberlin and Alitalia offer connecting flights from JFK to Florence Airport. For about the same price, you can also fly to Pisa with Alitalia or Lufthansa.
Click on the following official airline websites for more information:  
Travelling from Canada
No airlines fly direct from Canada to Tuscany. This said, there are quite a few airline companies that offer one-stop connecting flights from Toronto, such as:
Travelling from Australia
The most convenient way of getting from Australia to Tuscany is to fly to Pisa. There are several one-stop flights to Pisa International Airport via Singapore, Kuala Lumpur, Hong Kong or Dubai. Moreover, multiple airlines offer 2-stop connecting flights from Perth, Melbourne, Brisbane to Pisa International Airport. Another option is to fly to Rome or Milan and from there take the train to Florence.
Main airline companies that fly from Australia to Florence:
Travelling from Europe
If you live in London, it is possible to fly directly to Florence Airport with the following airlines: cityjet.com and vueling.com. Another option, which can sometimes be cheaper, is to fly to Pisa Airport with British Airways (ba.com) and from there take a bus or a train to Florence's historic centre.
Check out our search engine to find cheap flights to Pisa or Florence. We compare the main companies and offer you the best prices available.
Once you have your ticket and know which airport you land in, find out how to get to the city centre of Florence from:
Cómo llegar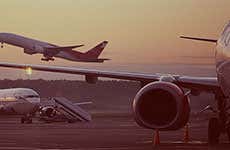 The Pisa Airport (PSA) is the main airport in Tuscany. Find out how to get to Florence from Pisa International Airport.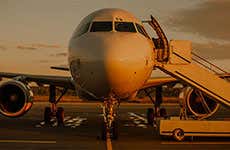 Florence Airport (Aeroporto di Firenze-Peretola) is the second most important airport of Tuscany. Find out how to get to the city centre from the airport.