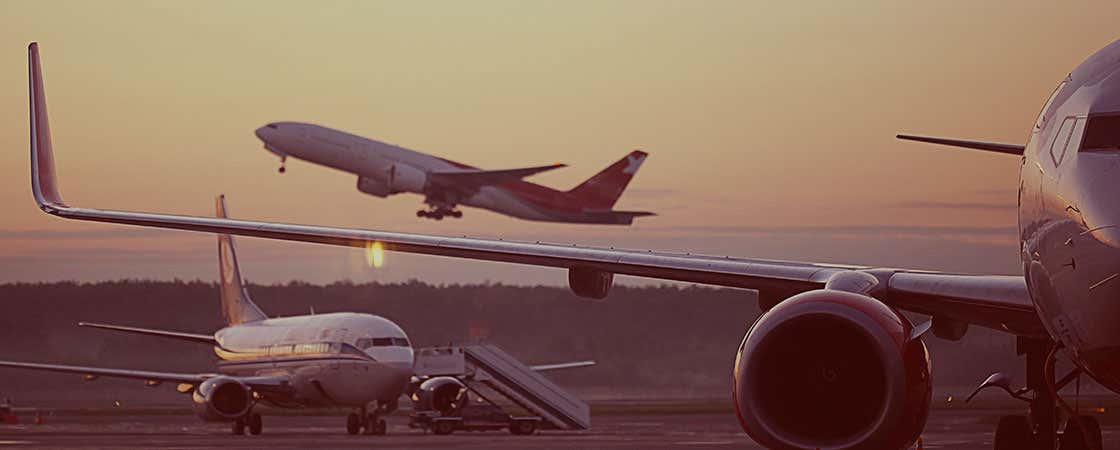 Pisa International Airport (PSA) is also known as Galileo Galilei Airport, and is one of Tuscany's most important airports. Every year, 5.5 million passengers pass through its terminals.
Located just 0.62 miles (1 km) from Pisa and very close to the coast, Galileo Galilei Airport has become one of the most popular airports to fly to, especially with low-cost carriers. From here, tourists can easily get to Pisa and to the whole central region of Italy.
Getting to Florence from Pisa Airport
Train
Trenitalia, Italy's primary train operator, connects Pisa International Airport with Florence's train station Santa Maria Novella. Trains run between the two cities several times a day and it takes approximately an hour. The price of a one-way journey is € 9.70 (US$ 10.40).
You can check the timetable of the trains and buy the tickets online in Trenitalia's official webpage:
Taxi
There is also the possibility of taking a taxi from Pisa Airport to Florence, although we do not recommend it since it will cost around ​€ 170 (US$ 181.90), since the airport is 62 miles (100 km) away from Florence.
Airport transfer service
The easiest and most hassle-free way of getting to Florence from Pisa is by booking a transfer service. Your chauffeur will be waiting for you at the terminal with a sign with your name on it and will drive you to your hotel. This transfer service will prevent you from being swindled, being over-charged and have misunderstandings with your driver. The transfer costs € 165 (US$ 176.50) per vehicle and you can book it by clicking here.
Rent a car
If you want to discover other parts of Tuscany like Pisa, Siena, San Gimignano or Lucca, we recommend hiring a car in Pisa Airport. This means that you can begin to save up from the get-go.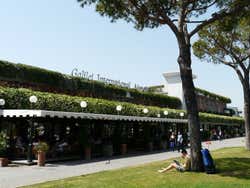 Nearby places
Pisa (2.9 km)